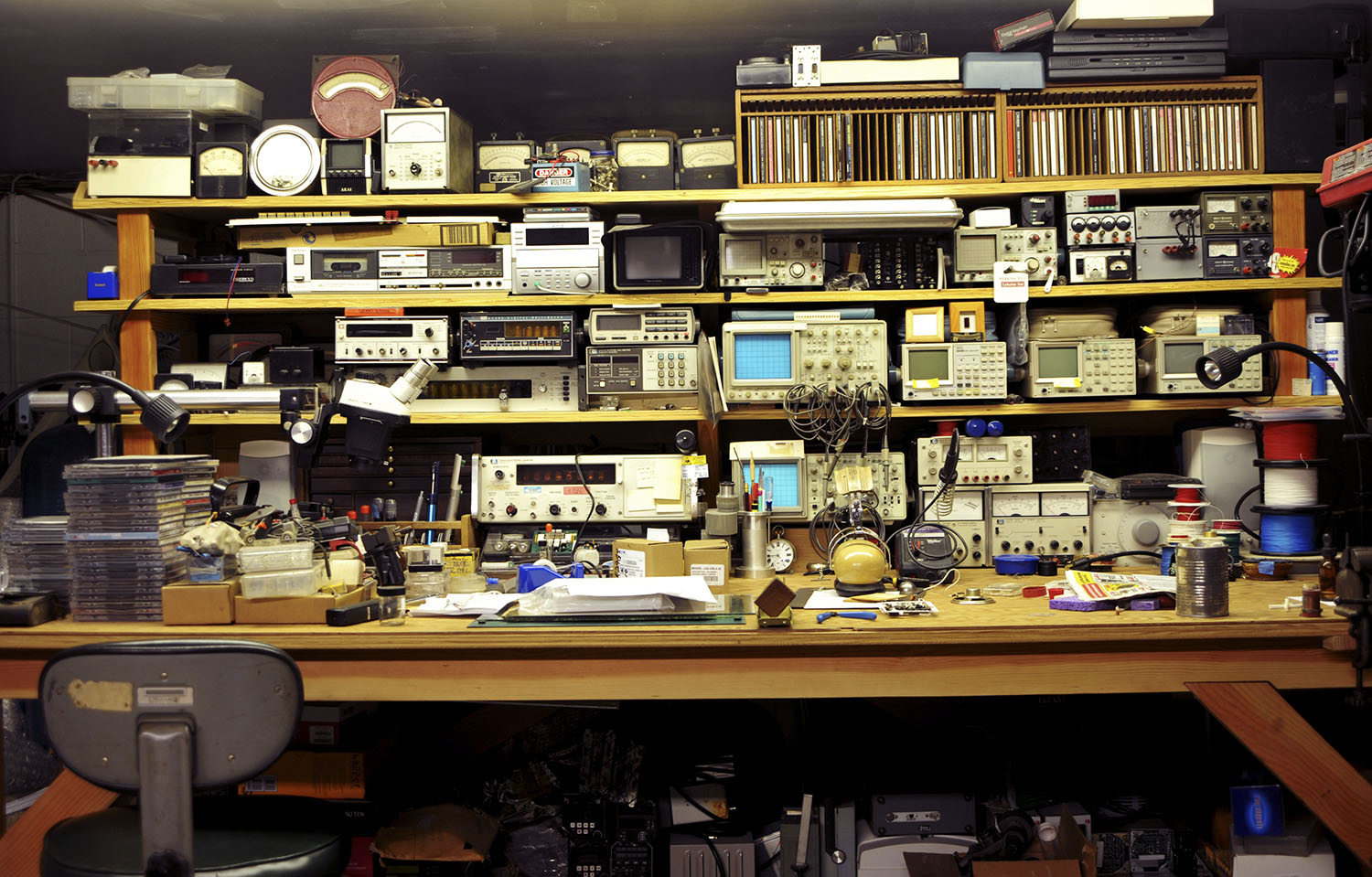 Labyrinth of a Genius
In early 2012 I met an unusual neighbor, though unusual is not to be taken with derogative meaning. He was eclectic and wildly enthusiastic. My days with James were filled with wires, and circuit boards, milling machines and wrenches, but what they were mainly consumed by was his wonder, followed by a question mark.
Have you ever imagined?
What if?
Who thought?
How is this put together?
and lastly
I have a better idea.
It took only one look at James' home to mistake him, concealing sense of anything, but it was his life, which was his work, that made him one of the most interesting people I've ever known.